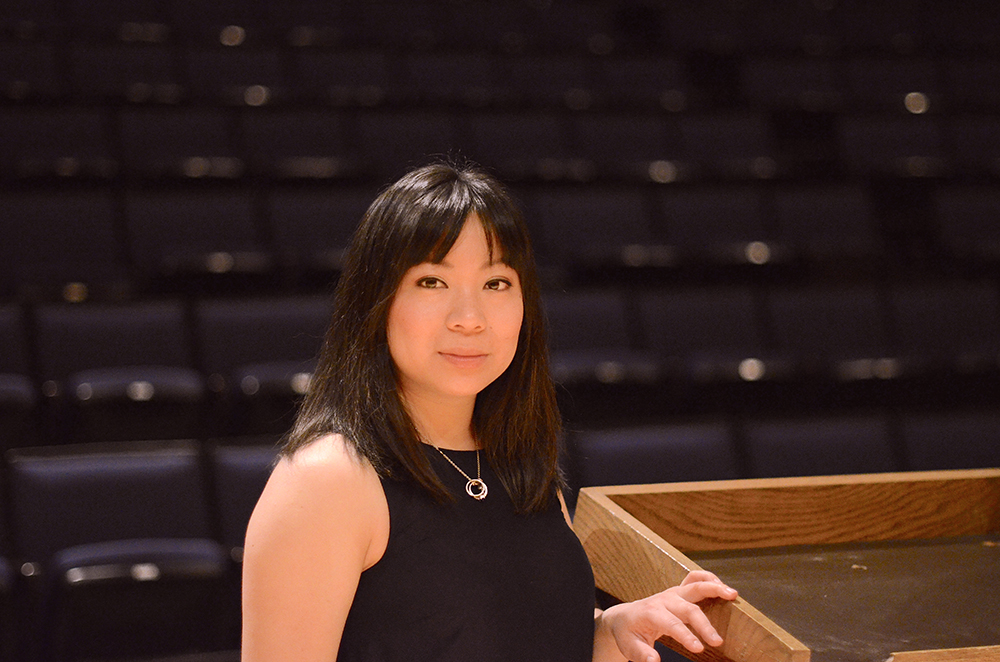 Photo by Erica Murase
Lesson Info
Jackie offers each student of her studio a solid foundation in piano technique and creative interpretation supported by a multi-faceted teaching approach. Jackie has also studied Dalcroze eurhythmics, solfège and improvisation; she believes that students benefit from the experience of learning music of the piano kinesthetically, emotionally, and intellectually to achieve their personal best.
Jackie teaches historical and stylistically informed methods of music interpretation and nurtures the development of a healthy technique in sound production – leading to efficient learning habits, well-rounded lessons and a deeper love and commitment towards musical study.
Beginning from the first lessons, Jackie guides each student through an individual-based curated program of study – selecting exercises, repertoire, and activities purposefully tailored to address the strengths, needs and goals of a student.
Jackie works to enable students to:
become stronger readers of music
develop greater sensitivity to expressive nuances
develop a richer palette of sound production
be well-informed stylistically, through activities in listening and research
practice creative expression through creation, reflection and multi-disciplinary improvisation.
Develop efficiency and commitment in practice sessions, along with a pursuit for excellence
Nurture their appreciation and enjoyment for music
Studio Students receive:
complete private lessons that include piano studies, musicianship, theory, as well as guided improvisation/research/listening assignments.
Mentorship, regular feedback, and unparalleled attention in guiding students towards their musical goals.
Motivational incentives for young students. geared to encourage fun and progress.
Studio Student Opportunities:
Group Studio Classes on various fun and educational topics – These have included topics such as collaborative piano and group free improvisation etc.
Opportunities for performances, competitions, and exams and more — Hone excellent public presentation skills, build confidence, and strengthen goal setting skills.
Also Available: Separate Theory and Keyboard Harmony Instruction
Students receive individualized attention, comfortable pacing of material, time to ask questions and be given feedback.  
An integrative and fun teaching approach often using piano, movement, and/or singing in addition to the traditional pen and paper, to encourage full understanding and connection of theory to music performance.